Since 2020
Everybody Loves Fried Chicken
There's just something so satisfying about authentic southern fried chicken. We figure, why change it!?  At Jack's Chicken Shack we use fresh, never frozen, quarter pound chicken tenders, because…well… you'll see. After a buttermilk brine, we dredge them in deliciousness and fry them super crispy.
If you're ready for dinner and want to pick up a meal for takeout, order online or just walk into Jack's BBQ in South Lake Union and place your order. It'll be ready in just a few minutes! Otherwise, feel free to place an order for delivery straight to your door.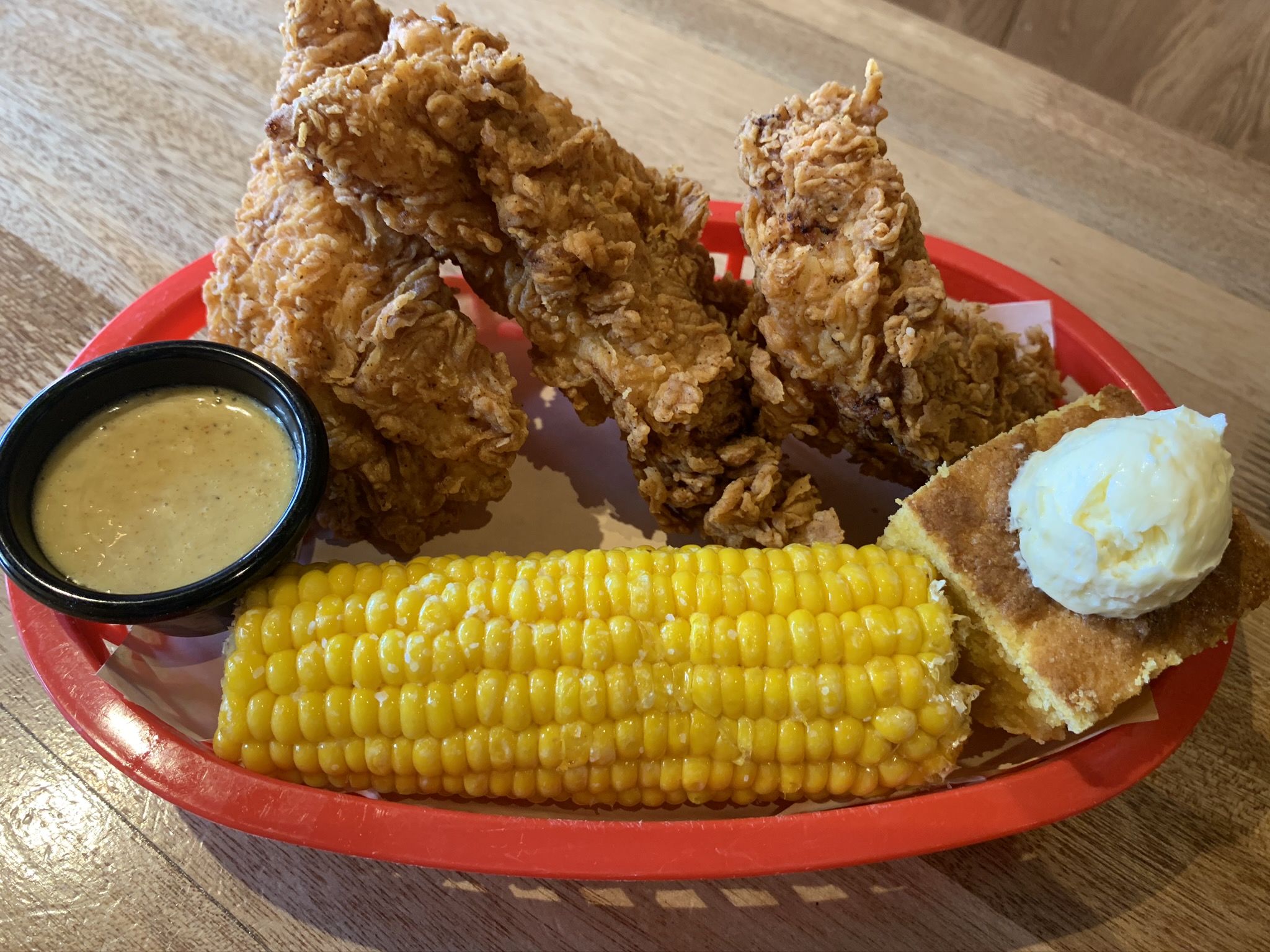 At the Shack you can get whatever your heart desires – as long as it's Fried Chicken. Grab a Shack Sammy with crispy fried chicken on a toasted brioche bun, or a basket of tenders with your favorite dippin' sauce. If you want to be 'healthy' we've got you covered too – just pick up a Chicken Fried Chop Salad! Feeding the fam?  The Winner, Winner, Chicken Dinner is perfect for 4 hungry folks.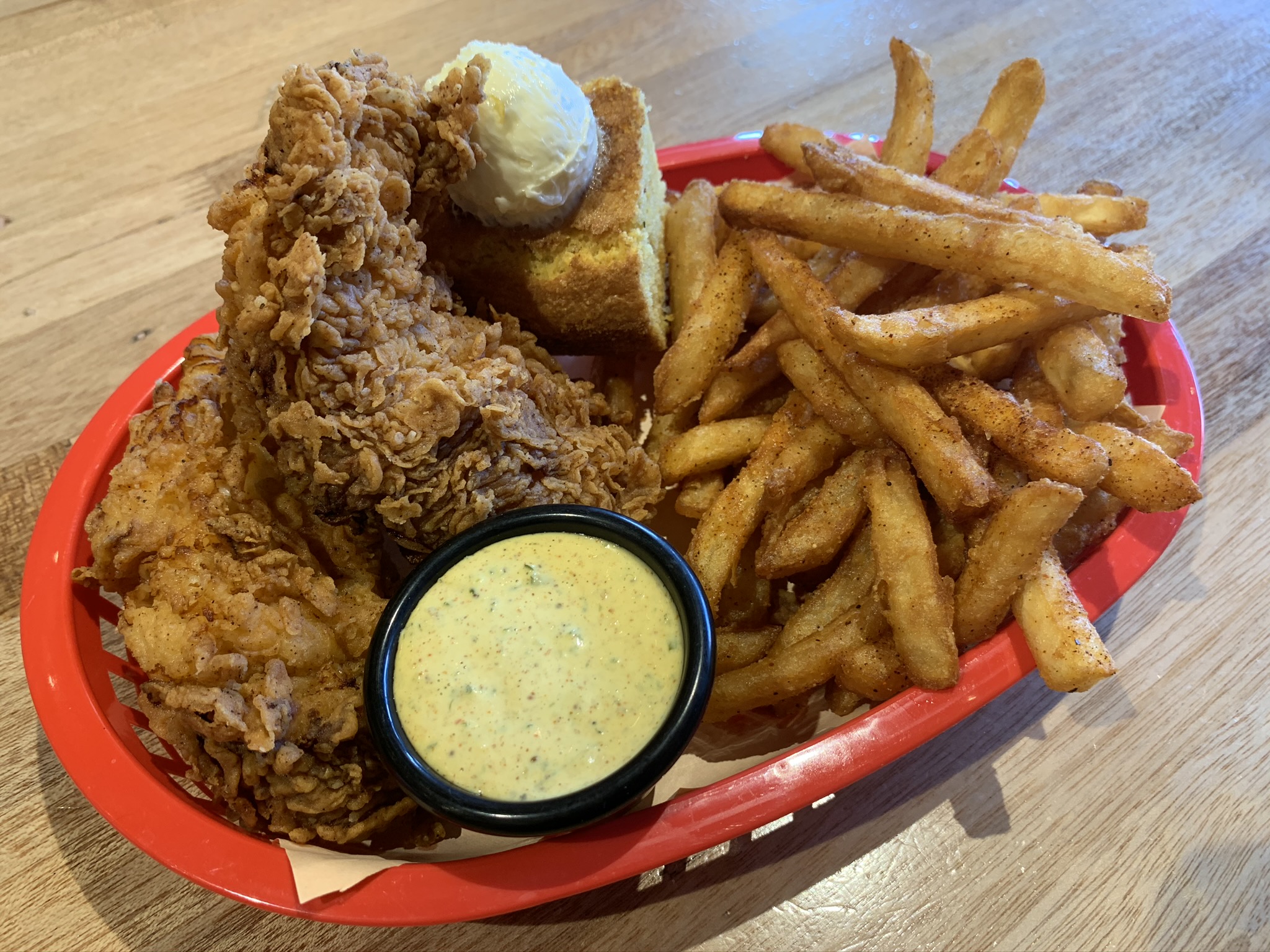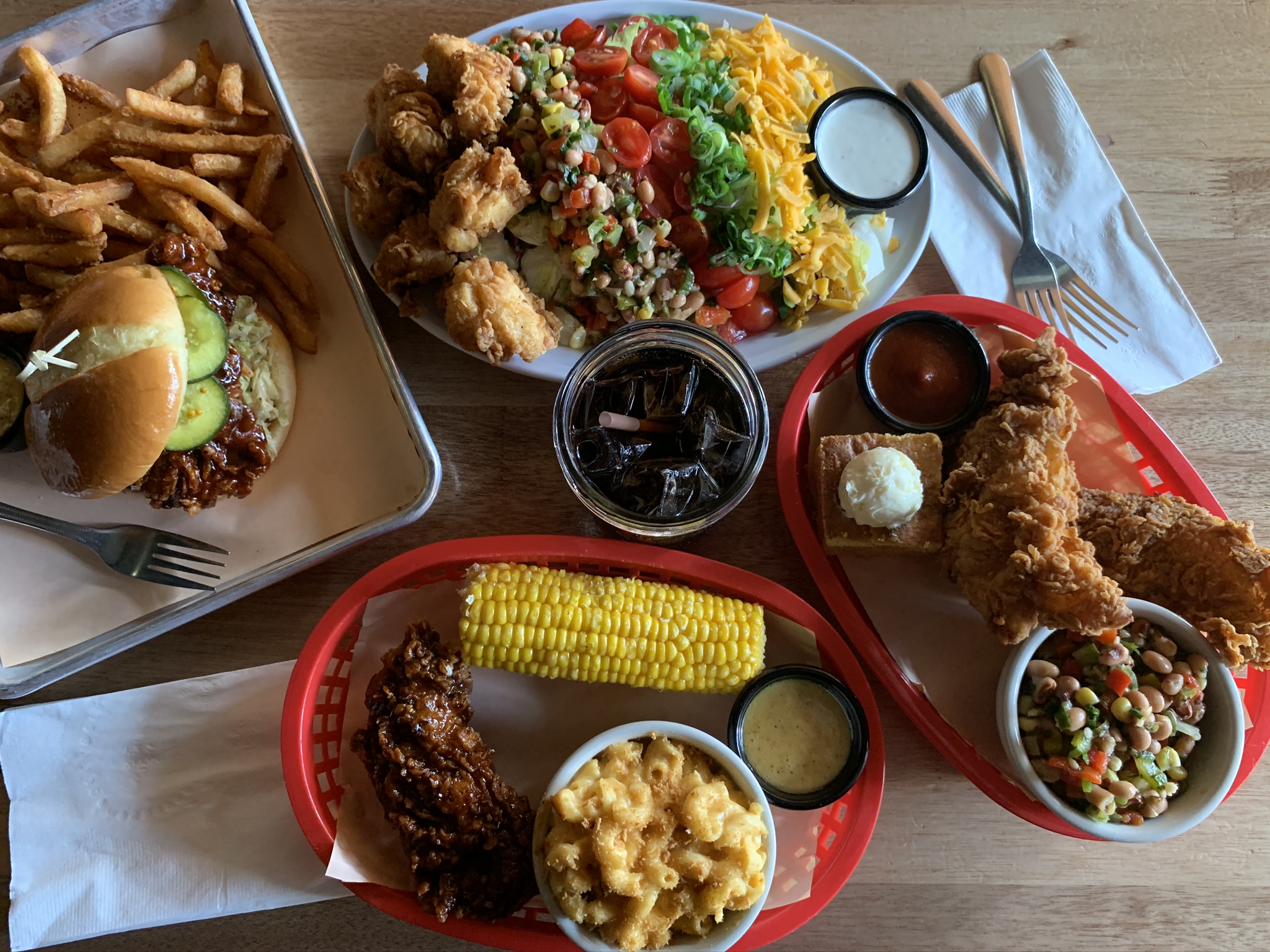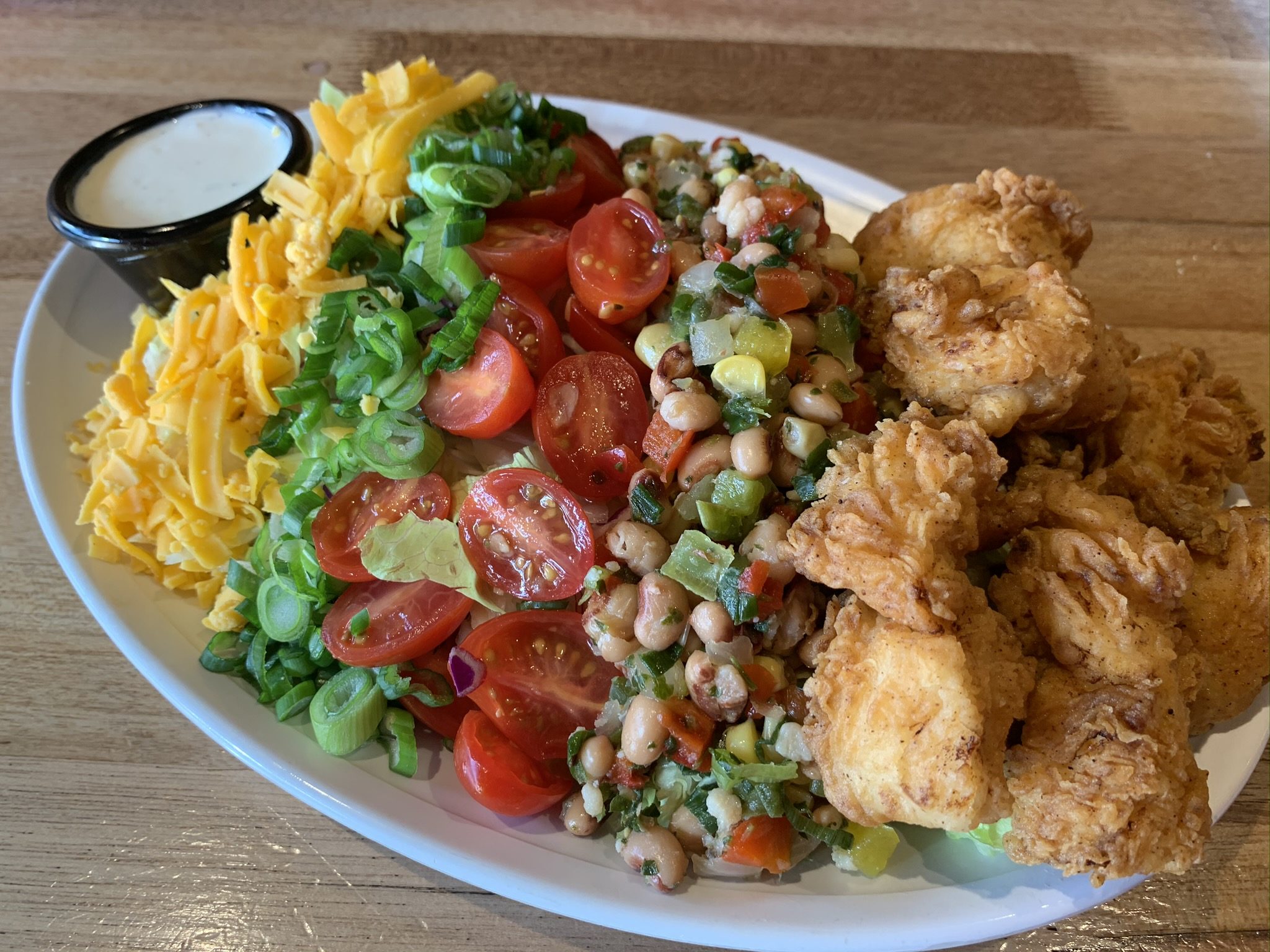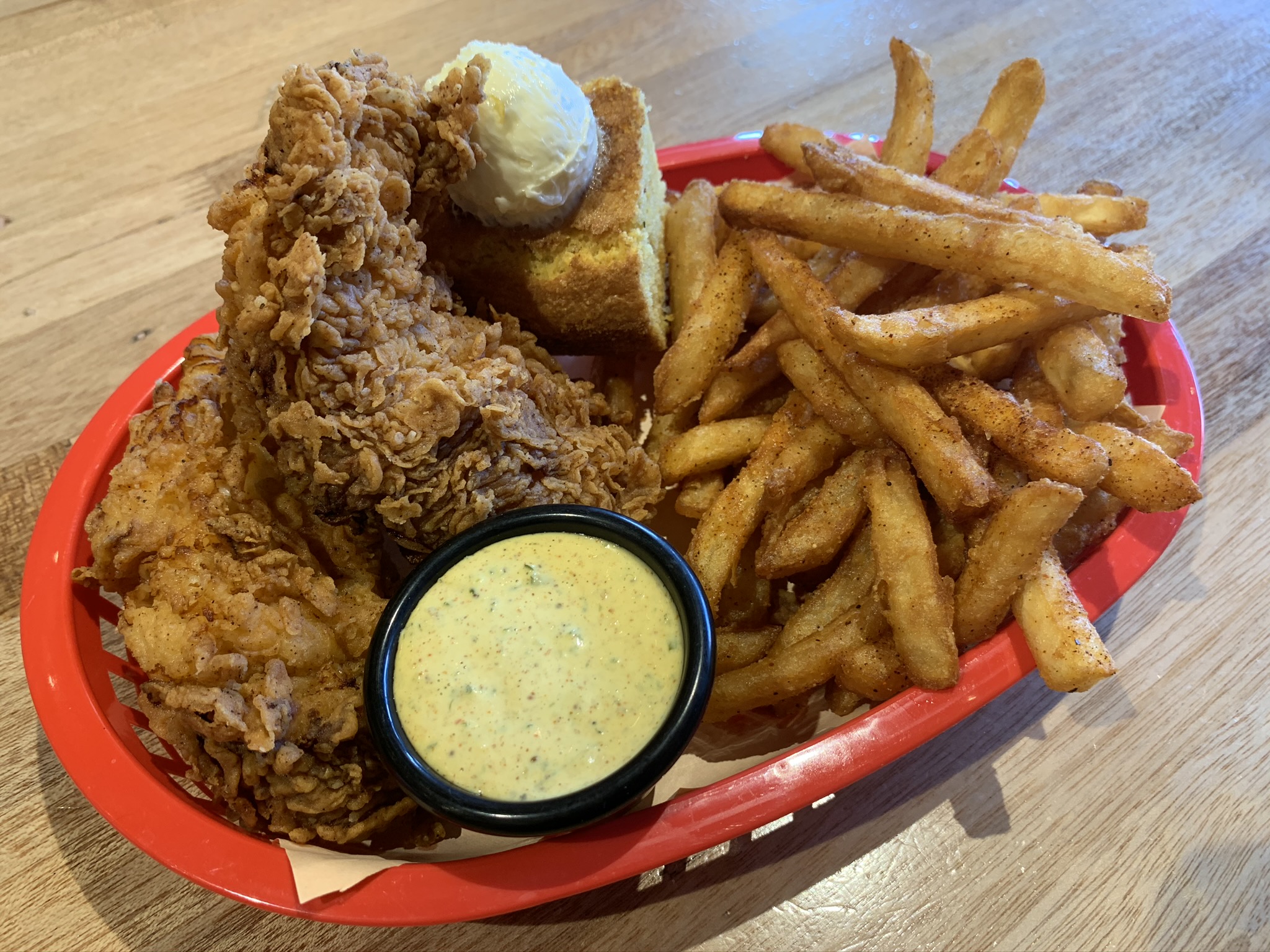 Need a little fire in your life?  Order them glazed in our Kickin' sauce, a seriously addictive spicy-sweet-sour version. Don't forget the Dippin' sauces; Smoked Honey Mustard, Roasted Garlic Ranch, Black Pepper BBQ, or our almost world famous Lickin' Sauce…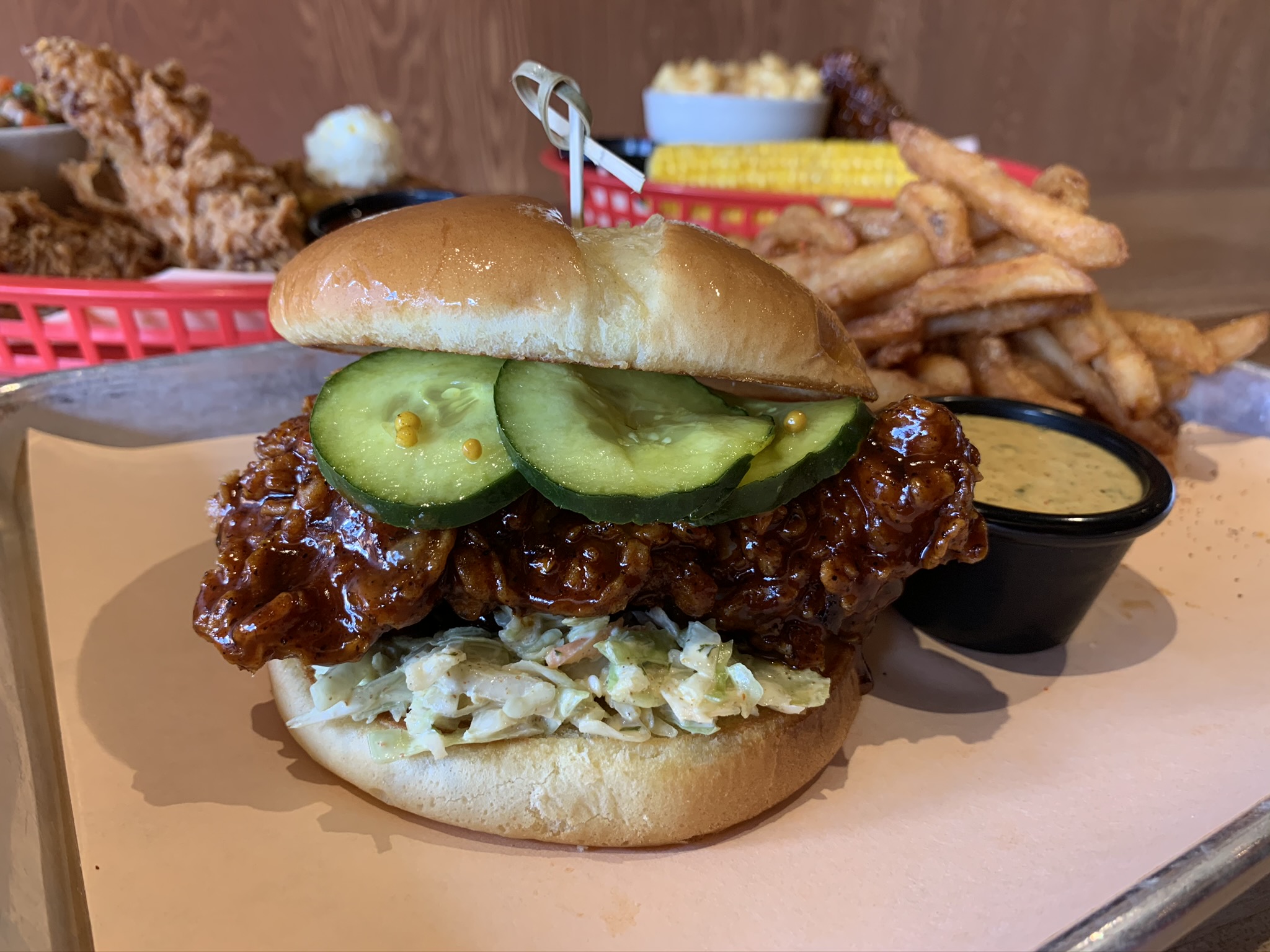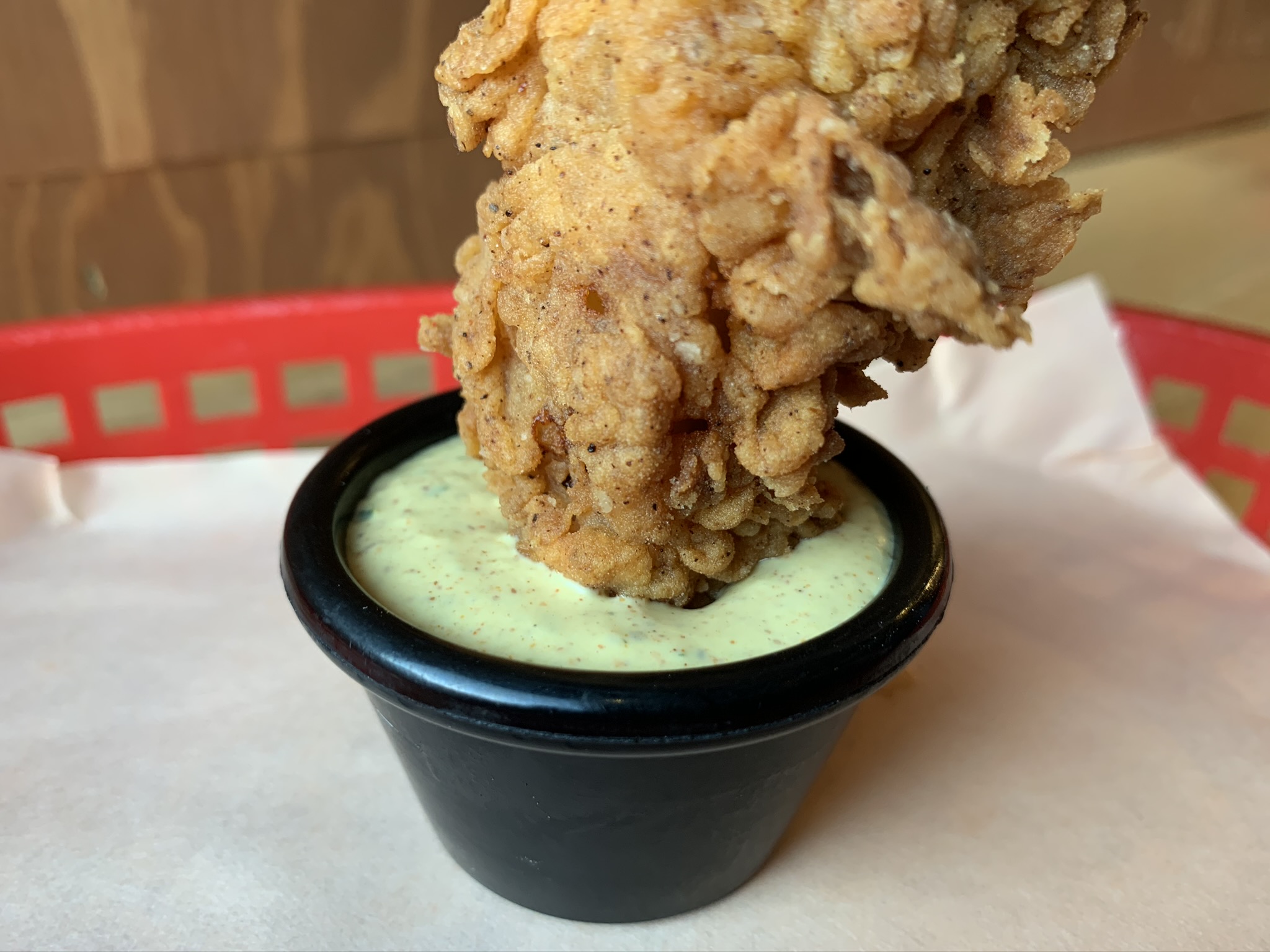 Winner Winner Chicken Dinner
Get In Touch
South Lake Union | 228 9th Ave N | Seattle, WA 98109
Bellingham | 1327 N. State St. | Bellingham, WA 98225
Lakewood | 12115 Pacific Highway S | Lakewood, WA 98499
Visit Us
Order online and pick up inside the Jack's BBQ restaurants in South Lake Union, Bellingham and Lakewood!